FOOD CONCEPT
DELICIOUS AND HEALTHY FOOD CHOICES
"BIOLOGISCH – Catering for schools and nurseries" proves that healthy food can also be really tasty.
BIOLOGISCH offers attractive and deversified menus with two or three whole food dishes per day, and always including a vegetarian dish. We also offer poultry or beef as an alternative to meals prepared with pork. A new menu is created each month and dishes only repeat every six to eight weeks.
You can count on that: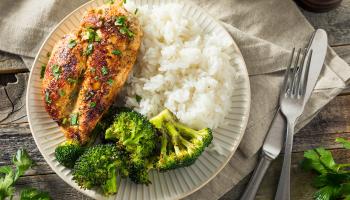 BALANCE
through compliance with the current DGE quality standards for catering to schools and nurseries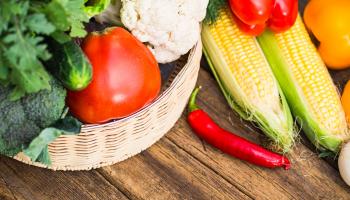 VARIETY
through a diverse offer tailored to children and adolescents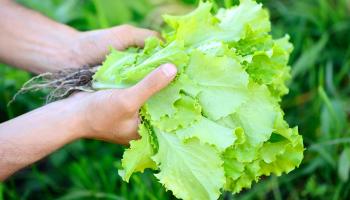 FRESH
thanks to the careful, daily preparation in our modern production kitchen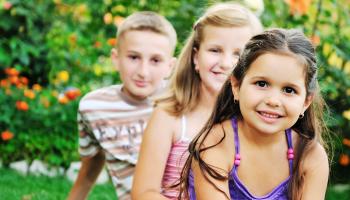 FLEXIBILITY
due to a diverse special menu for children and adolescents with food intolerances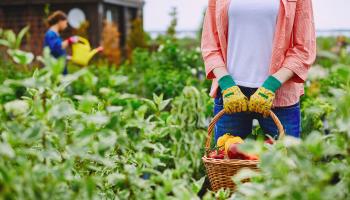 QUALITY
through the use of the best food from selected suppliers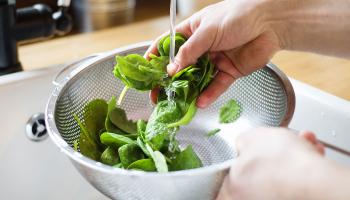 HYGIENE
at the highest level by compliance with strict standards (HACCP)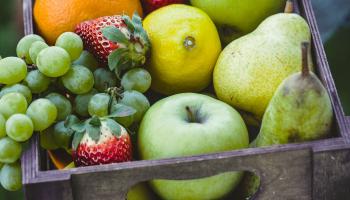 Cost-effectiveness
through professional systems and well-established and streamlined processes


When creating a BIOLOGISCH menu, we comply with the current quality standards for nursery and school catering set by the Deutsche Gesellschaft für Ernährung (DGE). That is why the menu is rich in cereals, potatoes and rice, fresh salads, vegetables and pulses, often fat-free milk and milk products, mainly lean meats and sea fish once a week. Raw vegetables and salads are included at least twice a week in our menus. They can also be ordered optionally on a daily basis.
By the way, BIOLOGISCH constantly runs new promotions such as seasonal theme days.
For food allergy or intolerance
Apart from the regular menu, we also offer varied fours-week special menu for children with food allergy or intolerance. The menus are gluten-free, lactose-free and/or dairy-free. These meals are freshly prepared on a daily basis and are packed separately.