FRANK SCHWARZ GASTRO GROUP GMBH
Auf der Höhe 10
47059 Duisburg
+49 (0)203 / 45039-0

---
Send e-mail
Visit partner website
---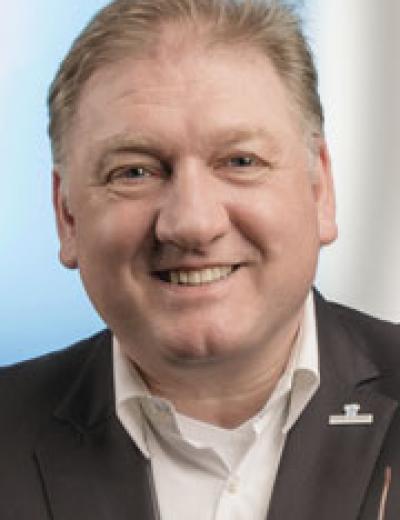 Ihr Ansprechpartner:
Frank Schwarz
---
Menus
About us – We love what we do!
The Frank Schwarz Gastro Group (FSGG) is one of the leading catering companies in North Rhine-Westphalia,  having organized dozens of high-end events in Germany and abroad. As certified member of the Leading Caterer Association (LECA), we are true professionals when it comes to the conceptual planning and realization of supraregional catered events.

The pulsating heart of our success, and the home of savor, is our production site at the central market in Duisburg. "Our manufacturing process is subject to a cleverly devised control system which is constantly checked and certified by EU auditors. Thus, we are able to guarantee not only absolute freshness and quality but also impeccable hygienic conditions" explains the owner, Frank Schwarz.

When creating a menu, we pay special attention to using high-quality food products. The most part of these products are derived from organic farming.

Furthermore, we also make sure that as many regional and seasonal products as possible are included in our offer.
---
Our references
Rembergschule, Stadt Mülheim an der Ruhr
Erich-Kästner Grundschule, Stadt Mülheim an der Ruhr
Gesamtschule Hamminkeln
Otto-Hahn-Gymnasium Dinskalen
Josef-Albers-Gymnasium Bottrop
Ev. Kita Neumühl, Duisburg
Weltkinder Kita Kopernikusstraße, Duisburg
Weltkinder Kita Duisburger Straße, Duisburg
Weltkinder Kita Emmericher Straße, Duisburg
Jugendhilfe Sankt Josef, Duisburg
Katholischer Kindergarten St. Konrad, Moers
Kita Waldwichtel, Duisburg
Kita Wunderland, Duisburg
St. Josef Kinder, Jugend- und Familienhilfe, Duisburg
---
We look forward to your message!