MaierSchwaben GmbH
Panoramaweg 15
72296 Schopfloch
+49 (0)7443 / 9680687

---
Send e-mail
Visit partner website
---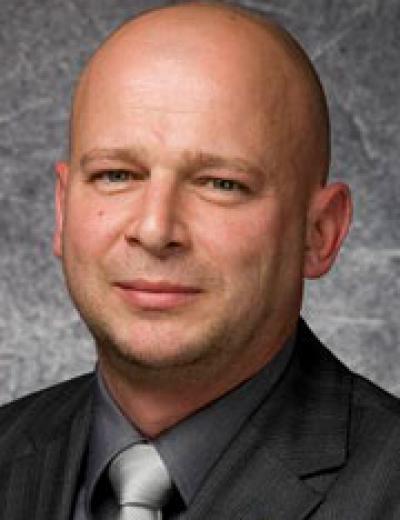 Ihr Ansprechpartner:
Jean-Marc Maier
---
Menus
About us – Pleasure in a nutshell.
We cook, roast, chop, steam, grill, bake and braise for you 365 days of the year. Cooking is an art, a craft in which we wish to demonstrate mastery. Our goal is to even exceed your expectations! All meals are prepared freshly and on-time and delivered punctually to the wider surroundings of Freudenstadt.

We cook with fresh ingredients, fresh vigor and great care, on a daily basis. We would like every meal with MaierSchwaben to represent a special moment for each of our customers. A moment when they can enjoy the pleasure of having every single bite melt on their tongue.
 
Our chef de cuisine, Frank Meier, is an ambitious cook with lots of ideas and many years of experience in the restaurant business. He is assisted by a competent and trained team. Together they work with the highest level of professionalism and always strive for best results by providing a creative and excellent cuisine.
---
Our references
---
We look forward to your message!